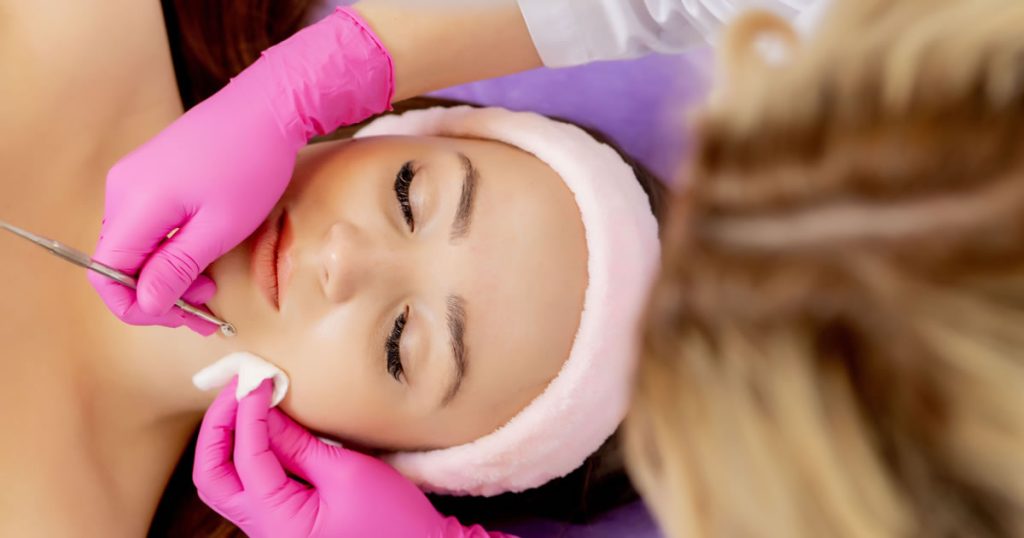 Facial treatment for Acne is different than the regular facial. To start this facial we focus on unblocking pores and removing excess oil, dead skin cells, and debris that are clogging pores. Some extractions can even involve a tiny incision or the use of a lancet.
This treatment includes thorough cleansing with a skin-polishing scrub, deep extractions, high-frequency healing, serum for acne, and blue LED skin light therapy. This acne facial is designed to heal, nourish, and calm the skin. To get the results you want, it may take several facial treatments.
Skincare is a vital aspect of health care.