"Because your skin deserves to be treated like a work of art!"
‒ Liliana Moen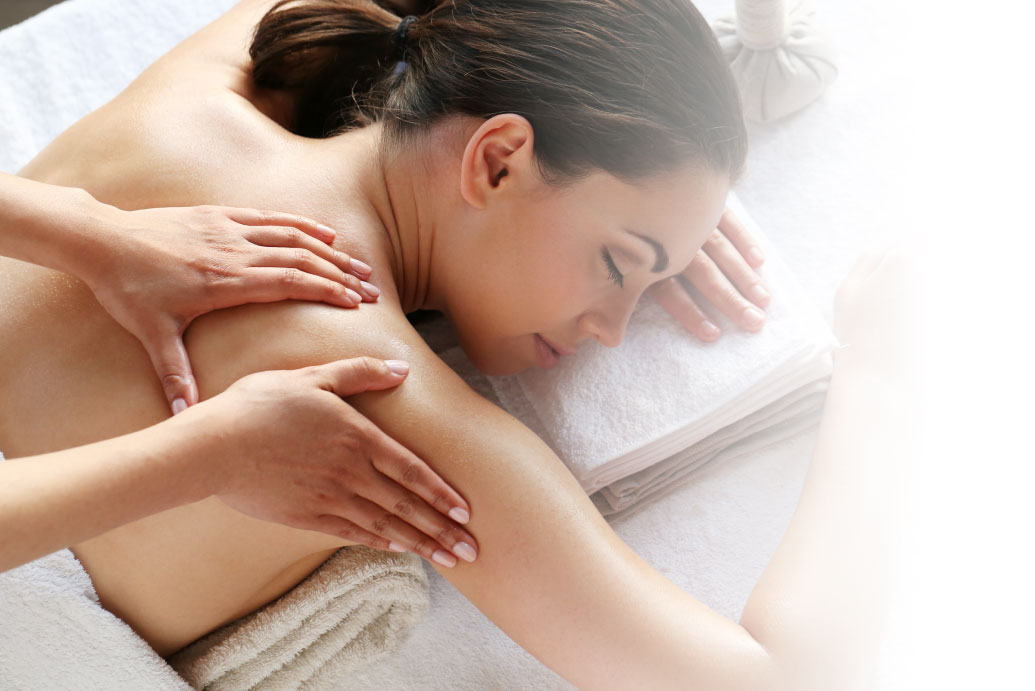 Art Esthetic Skin Care is owned and operated by Advanced Esthetician M. Liliana Moen. "Lili" brings an impressive twelve years of skin care experience from the beauty meccas of Colombia,  Ecuador, and the United States.
I enjoy helping people enhance their beauty, that's why I became an esthetician. It is a great responsibility and honor when I work with my clients. I put a lot of love and passion in my practice.
This field of beauty is constantly evolving, growing, and advancing. New treatments, products, and equipment require continuous education and training to provide the best care for my client's skin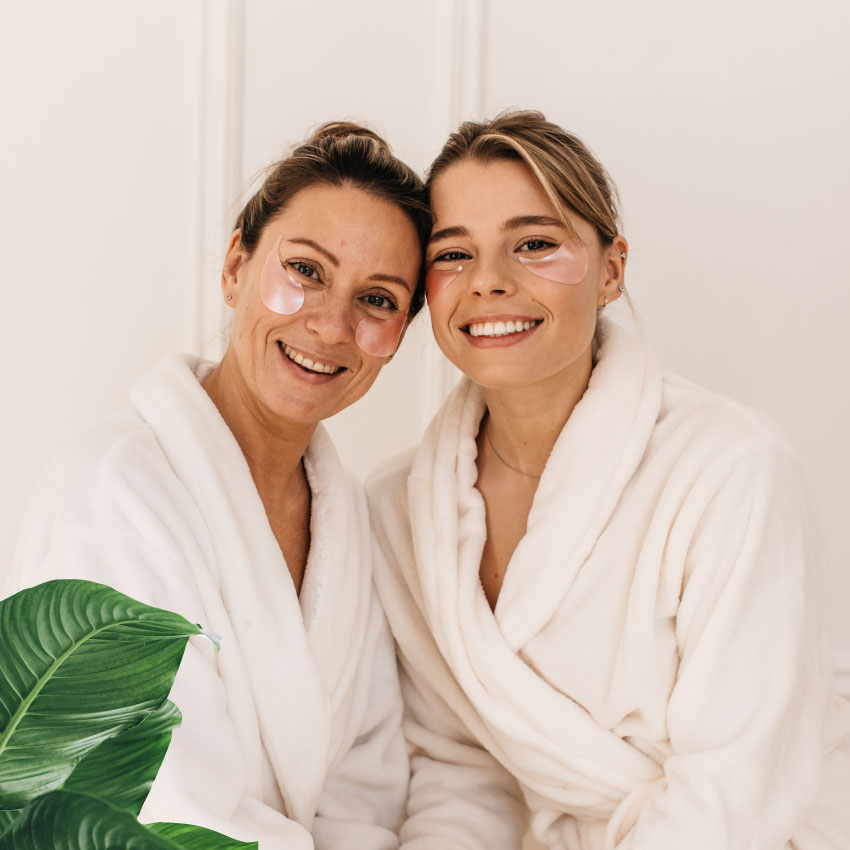 " Sed ut perspiciatis unde omnis iste natus error sit voluptatem accusantium doloremque laudantium, totam rem aperiam, eaque. "
" Sed ut perspiciatis unde omnis iste natus error sit voluptatem accusantium doloremque laudantium, totam rem aperiam, eaque. "
Regularly exfoliate: Acne happens when pores get clogged with oil, dead skin, or bacteria. The first step to preventing acne is keeping the skin clean and free of excess oil and dead skin cells. ACNE often requires more than just washing your face regularly – having a professional deep cleansing facial regularly at a skin
Read More »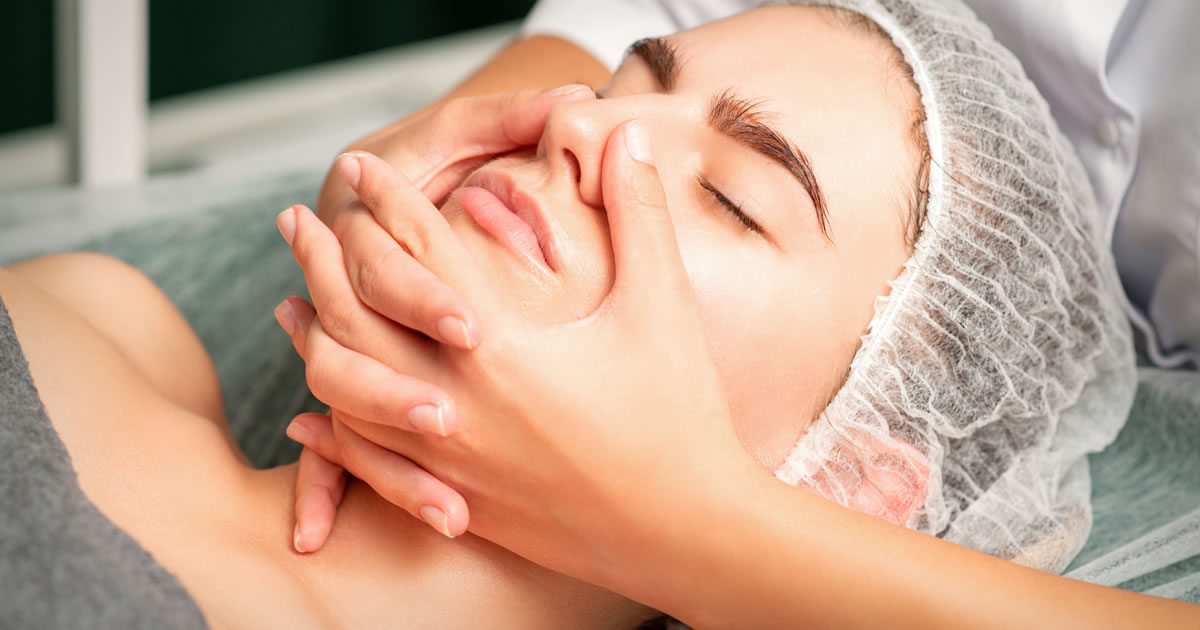 Blog
Facial Massage in Bemidji Having a good massage is like a dance choreography; fluidity, continuity, and suitability for the client are key components. The facial massage provides an effective, relaxing, and enjoyable skin care experience. Here are all the most important benefits:  It increases circulation to your facial tissue, resulting in brighter, youthful-looking skin. Facial massage speeds
Read More »