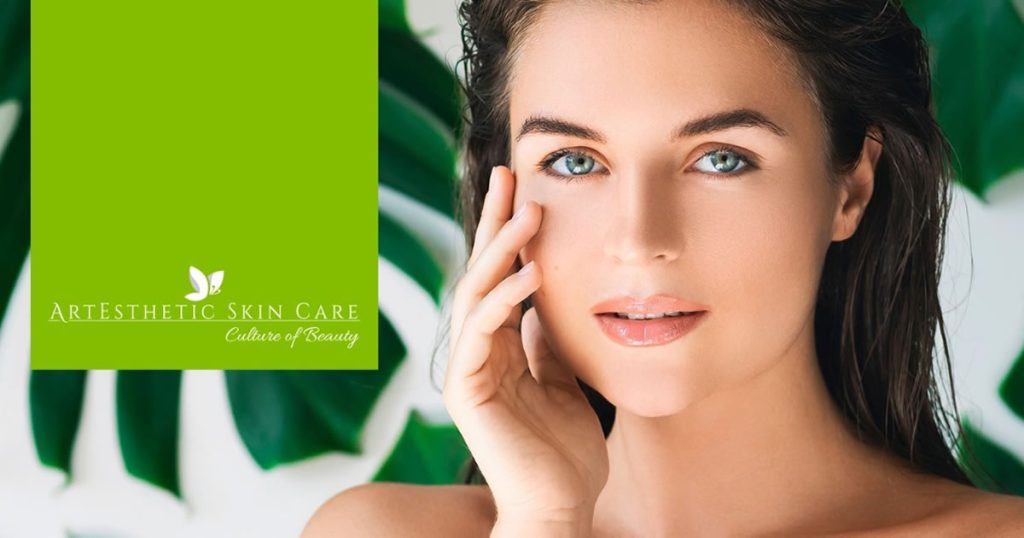 Come
experience the difference!
Art Esthetic Skin Care is owned and operated by Advanced Esthetician M. Liliana Moen.
"Lili" brings an impressive twelve years of skin care experience from the beauty meccas of Colombia, Ecuador, and the United States. I enjoy helping people enhance their beauty, that's why I became an esthetician. It is a great responsibility and honor when I work with my clients. I put a lot of love and passion in my practice.
This field of beauty is constantly evolving, growing, and advancing. New treatments, products, and equipment require continuous education and training to provide the best care for my client's skin.
MISSION
The greatest part of my job is seeing my clients: women, men, and teens of all ages achieve amazing results with my treatments. Taking care of your skin and maintaining healthy complexions today will help prevent wrinkles and premature aging tomorrow.
Good skincare also has tremendous social and mental benefits. By looking good it makes you feel good about yourself. Skin is the most noticeable part of a person's body, so taking care of this important part of our body is the #1 way to get that feeling.
VISION
To be the number one choice for skincare, health, and well-being; to help people feel more confident about their appearance, and to feel good in their own skin. I enjoy helping my clients feel happy with the results of my treatments.