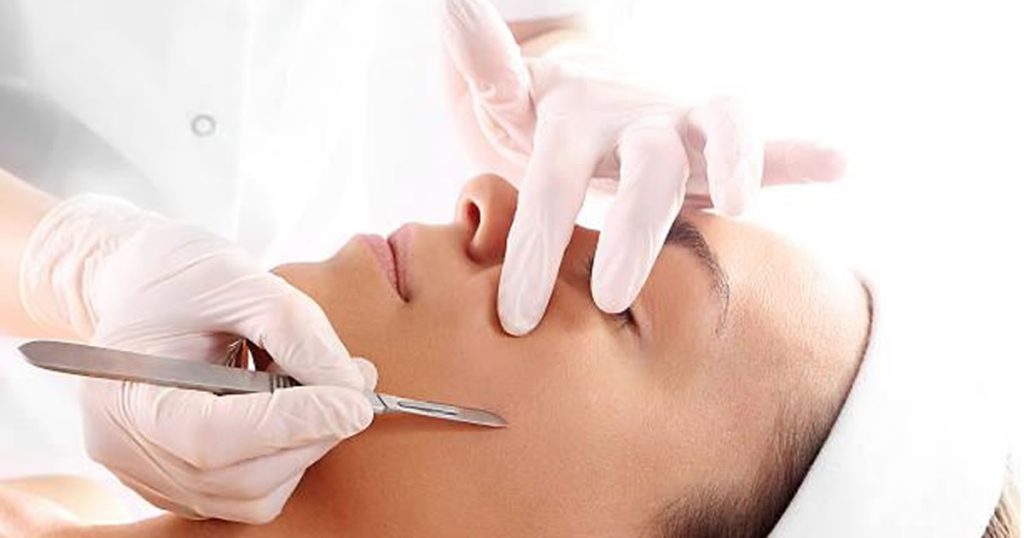 A cosmetic procedure that gently exfoliates your skin and gets rid of dirt and vellus hair, better known as" peach fuzz" which helps to make the skin's surface look smooth.
Dermaplaning is safe for most people, with little risk of side effects
This procedure doesn't require any downtime for recovery, which makes it extremely convenient.
Dermaplaning is effective for people looking to make their skin appear more youthful, smooth, and bright, but results typically only last three weeks.
After dermaplaning, we apply an appropriate serum depending upon of the skin. There are a range of common side effects, including breakouts, redness, and irritation.