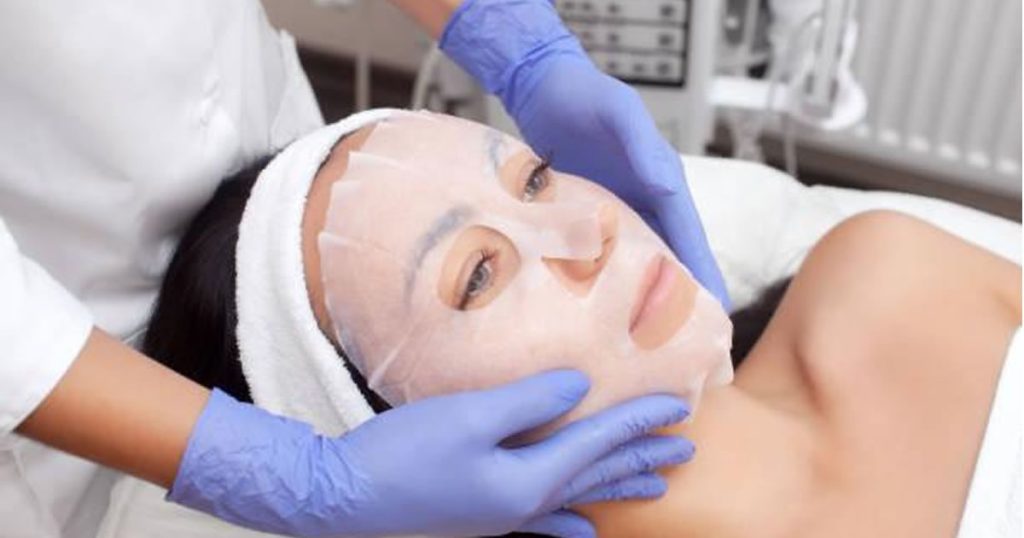 Combines the dermaplaning technique with micro-needling in the same session to increase the effectiveness and penetration of the ingredients of the products to be used. The penetration of the products can be increased by up to 3000 times, having previously removed dead skin cells in a gentle way.
Skin resistant to both treatments Keratinized, thick, cardboard, devitalized skins
Skin with dehydration or dry skin that needs deep nutrition.
Skin with acne sequelae (hyperpigmentation and scarring)
Skin with hyperpigmentation or uneven skin tone. Aged photo or chrono skin, with wrinkles, grooves, and sagging
Skin with enlarged pores.
Recommend use of sunscreen and not be exposed to direct sun during the treatment period.
Dermaplaning and Micro-needle treatment normally require no less than 4 sessions to see a change in the skin. One session per month.